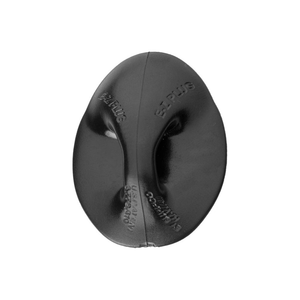 Put your leash plug where you want it! The EZ Plug is an easy to apply surface mounted leash plug. Perfect for flat surfaces. Application is quick and easy using a 3M very high bond peel and stick adhesive. No cutting into the board or resin mix required. The twin kit includes two (2) EZ plugs.
Available in black, white, and clear.
NOTE: The red looking EZ Plug is clear. It is the red peel and stick backing showing through the plug.