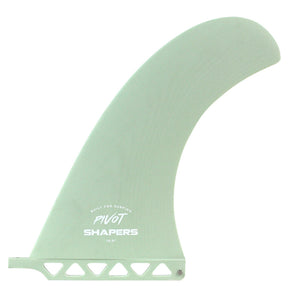 A blast from the past, Dane's choice for pivotal surfing that suits traditional style longboards and heavy square tails. Great for trimming and getting locked in on the nose.
Dane Pioli is a former Australian hp and log champion and a genuine standout on the famous Gold Coasts points.
Dane's surfing features a mixture of high performance turns, classic nose riding and a serious amount of barrel time.
Dane thrives on diversity and has designed a range of fins to accommodate everything you could wish for in the longboarding world.