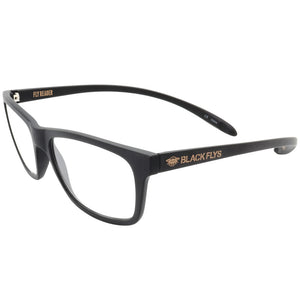 Tired of misplacing or not being able to find your readers? Look no further than our new neck hanging readers. These patented pending new arms are designed to hang around your neck when your not using them. 
Ultra comfortable 6 Base Lightweight Nylon Frame based on the classic MC fly shape.
Comes with Black flys case.
Size 56-18-165