Christenson Twin Especial (Single Tab)
Chris designed to work well in your modern twin-fin fish. It has an upright profile for pivot while still delivering the speed and skatey feel that you love in a twin fin.
Responsive fast and loose upright fin.
Compatibility: Compatible with Futures fin system.
Construction: Fiberglass
Flex: Stiff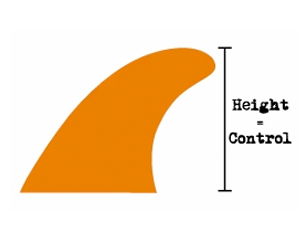 HEIGHT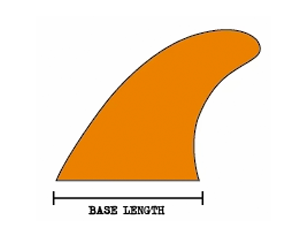 BASE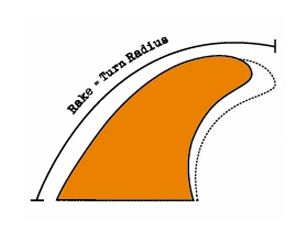 RAKE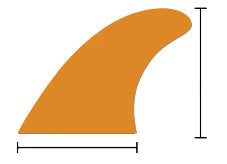 AREA
front:20.46"
total:40.92"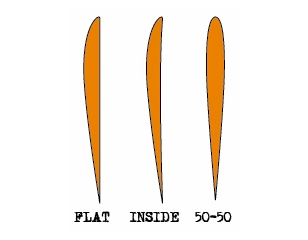 FOIL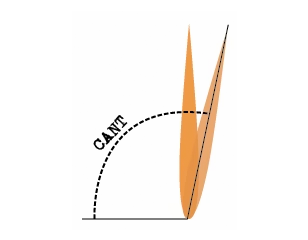 CANT