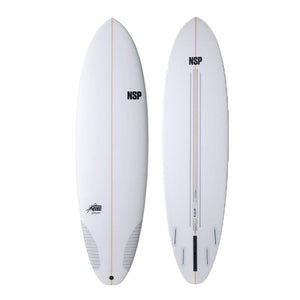 with your board purchase! Don't Forget to grab a Fin!
-
| | | | |
| --- | --- | --- | --- |
| 7'0" | 20 3/4" | 2 3/4" | 44.2 Liters |
The Cheater is a Carl Schaper design and it is a board that can fill multiple slots in your quiver. If you ever had to choose a single-board quiver, the CSE Cheater would be a solid choice. Wide enough, with adequate volume to work well in average surf, a Cheater also lights up when the power comes on.
Progress from your longboards with The Cheater
A solid choice as an all-around board for almost all conditions and abilities, it is just as much a perfect board to transition down with from your regular longboard.
---
Bottom : Soft roll to mid V to double concave
Rider : Intermediate – pro
Wave Type : All conditions
---
Design:
Beautiful outlines combined with relaxed nose rockers, classic roll to V with double concaves in the tail combine to give you that "easy in" with loads of rail-to-rail performance.
---
Fins:
The Cheater comes in a 4+1 fin configuration enabling you to be creative in your set-up as a quad or thruster. NSP positioned the Surf 10 fin box slightly further back to make it available for a thruster setup. Available with FTU fin boxes and compatible with Futures® Fins (fins not included)
CSE CONSTRUCTION:
Built with NSP's Shapers Union Custom Surf Epoxy (CSE) lay-up, we came up with a unique glassing schedule for The Cheater,  instead of a one-size-fits-all technology. It features a clear UV-stable resin and satin rub finish and combined with a CNC-cut EPS core, laminated with full 6+4oz deck and 6oz bottom, a 4oz fin patch, a 6mm wood stringer, bottom carbon stringer, and carbon-reinforced tail, giving you a mid-length board with great flex and performance that feels light and responsive.