Free Shipping or Store Pickup.
Free Domestic Shipping on Orders Over $50! (Excluding Surfboards & Bodyboards) or Arrange Store Pickup (Select Option at Checkout)
Hawaii Bulit Boards. Made Where It Matters.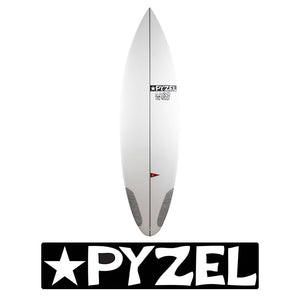 Pyzel Surfboards
View Inventory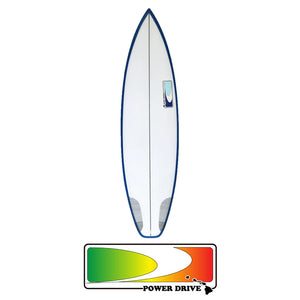 Power Drive Surfboards by Yoshi Umeda
From high performance shortboards, to midlengths, to logs... Power Drive Surfboards are magic!
View Inventory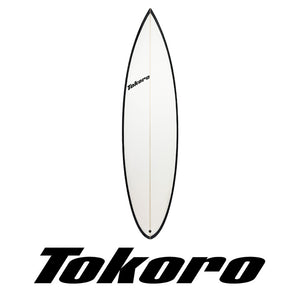 Tokoro Surfboards
The most coveted boards in the world. Ride what the pros ride when they come to Hawai'i.
View Inventory
Featured Shaper: Thomas Bexon - Thomas Surfboards